One Call
Can

Solve All

Your

House Problems
855-PRO-FIXX/ 855-776-3499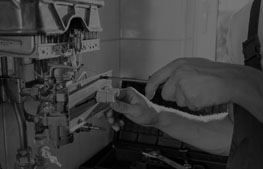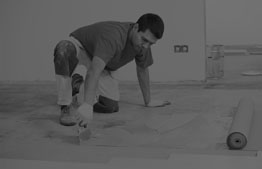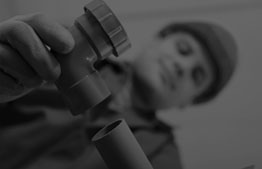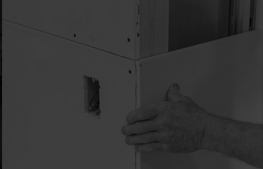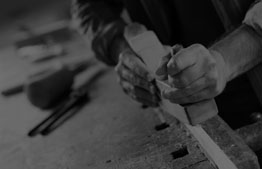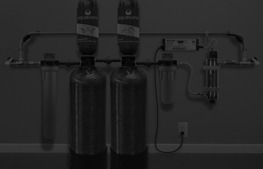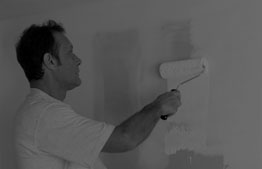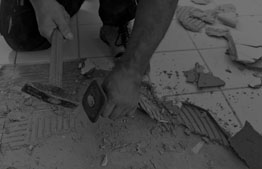 Experienced Handyman in Nashua New Hampshire
Patriot Handyman is now proudly Serving Southern NH and Northern MA Counties.
Patriot Handyman is your local Professional Handyman, Painting and Remodeling service.
We service both Residential and Commercial customers. Whether you need to make an everyday home repair, or a complete home improvement project, trust a qualified craftsmen at Patriot Handyman to do the job right the first time.
Done Right From Start to Finish

Plenty of people say they can do home repairs and remodeling, but what really matters is getting it done right from start to finish. Whether it's renovating a room or making an everyday home repair, choose the professionals qualified to do the job. Our reliable Handyman services are performed by highly skilled craftspeople.

Honest, Upfront Pricing

We perform all work using an honest, upfront pricing format. Our Time + Materials billing ensures that you pay only for the time spent working on your home, not an inflated estimate. We also provide free onsite estimates for bigger projects.

Customer Satisfaction

Patrioit Handyman understands that customer satisfaction starts with arriving at your home on time. You won't have to interrupt your day, wasting valuable time waiting on your Handyman. Our on-time record is second to none, and we arrive ready to work. Your service technician will apply the same attention to detail and quality workmanship to every job, large or small.

Safety First

Patriot Handyman takes the safety of our customers very seriously. As a quality handyman service, we perform comprehensive background checks on all of our employees. We strive to achieve the highest levels of customer service by setting standards of cleanliness and courtesy to our employees so you can trust that you are working with professionals.
Our Advantages
Certification
Our handymen are certified and highly experienced professionals.
Best Prices
We aren't cheapest, but we won't ruin your wallet either. We promise!
24/7 Support
Having a hard time with your toilet in the middle of the night. Call Us!
Our happy clients
Being an out of state owner of a rental property we were very happy to come across Dave. He is very responsive, knowledgeable and fairly priced which makes him our go to guy for repairs that come up between our visits.
One of the best remodeling experiences we've had. Dave was skilled, knowledgeable and accomplished more in one week than most contractors do in a month and left the workspace cleaned up at the end of the day. He not only met but exceeded our expectations. We highly recommend him and will definitely use him again.
Dave was awesome. Super helpful, got the job done quickly and he was also super friendly and definitely would recommend him to EVERYONE we know. He's the only handyman we will use moving forward.
I can't say enough about how GREAT Dave is! He's been my "Go-to-Guy" for the last 5 years both at my residence and at my commercial property. He always does a quality job and goes above and beyond to make sure my needs are met in a timely manner. He's friendly and professional and always fair when it comes to cost. Bottom line, he always does the job right!
We are out of town landlords and have a hard time finding reliable contractors. We hired Dave based on the reviews and have pleased with his work and customer service. He always responded to our emails and sent pictures of the completed work since we couldn't see them in person. He also worked with our tenant's schedules.